Macquarie University – Sydney, Australia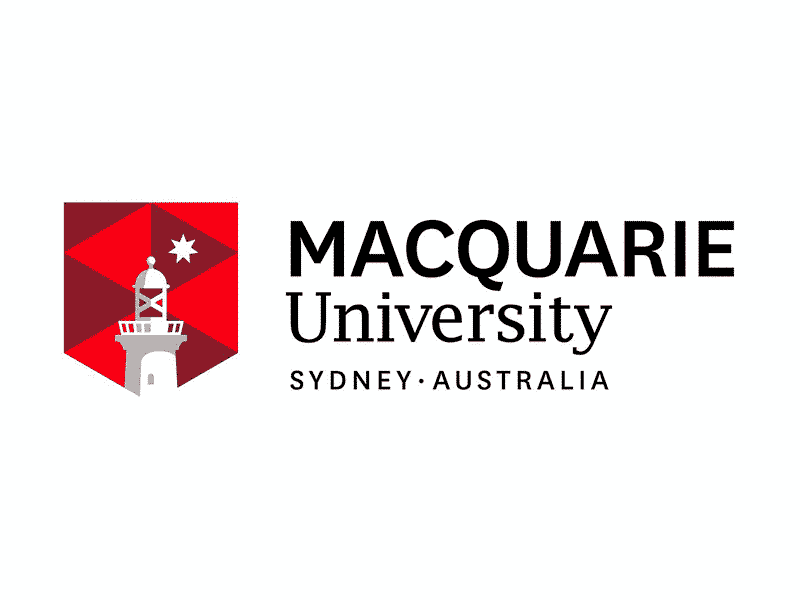 Established in 1964, Macquarie University began as a bold experiment in higher education. Located in the heart of Sydney's high-technology business precinct, Macquarie University is recognised internationally and is ranked in the top 1% of universities worldwide. The university is renowned for its excellence in interdisciplinary teaching and research, real-world approach to learning, highly skilled graduates, and first-class facilities.
From the iconic Sydney Harbor and more than 100 beaches to picturesque mountains and cultural festivals, Sydney has something for everyone. Ranked as the 4th best student city in the world – and home to the regional headquarters of around 500 multinational companies – Sydney is the ultimate place to live and study.