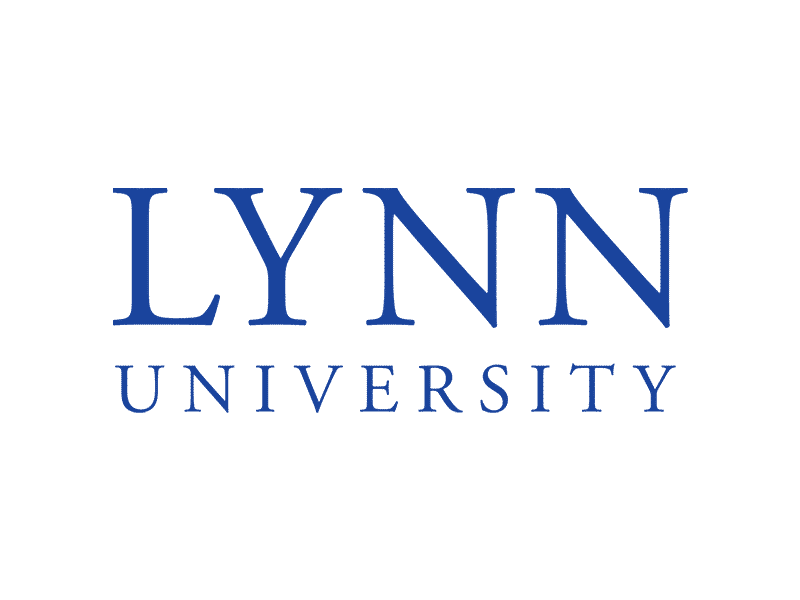 Lynn University is an independent college based in Boca Raton, Florida, with approximately 3,400 students from 101 countries and 45 states and territories.
U.S. News & World Report has named Lynn University among the most innovative and international universities in the U.S.A.
Lynn's NCAA Division II Fighting Knights have won 25 national titles, its Conservatory of Music features a world-renowned faculty of performers, and its nationally recognized Institute for Achievement and Learning empowers students with learning differences. The school's Dialogues curriculum and award-winning iPad program help Lynn graduates gain the intellectual flexibility and global experience to fulfill their potential in an ever-changing world.