Liverpool Hope University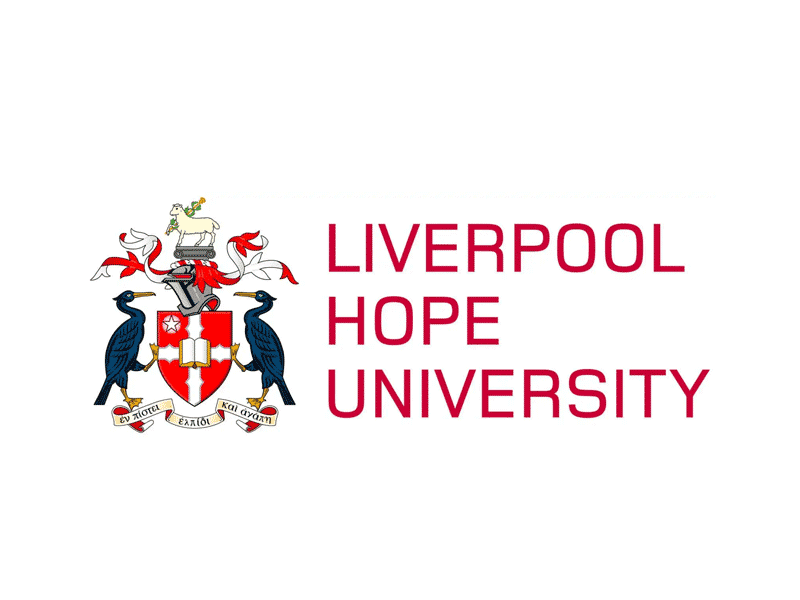 No ordinary city, no ordinary university.
With a history extending 175 years, Liverpool Hope brings together research excellence and top-quality teaching, facilitated by an international community of academics and scholars of the highest calibre. This research-informed teaching enables our students to develop into rounded and employable graduates who can take their place confidently as global citizens in the 21st century.
Liverpool Hope has two main teaching campuses; Hope Park, in a leafy suburb of the city, and the Creative Campus, in the city centre, which is the home to our creative and performing arts subjects. Both campuses have seen major investment in recent years, so traditional architecture now sits beside contemporary buildings and facilities.