Limerick Institute of Technology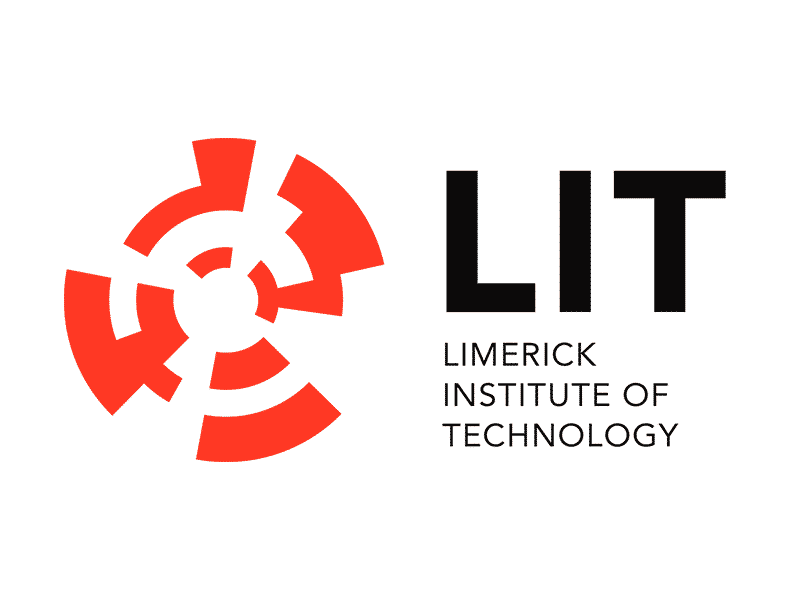 LIT is a public Institute of Technology located in Ireland's third largest city.
LIT offers a warm, friendly atmosphere, with approachable and supportive staff to help you reach your potential. LIT scores highly on Irish student surveys for friendliness, access to lecturers and diversity. With us, students are more than just a number, they are part of a connected community of learners.
Active learning is our philosophy – we ensure you get the practical skills needed to gain employment in the future.
Limerick is a young, warm ,welcoming, vibrant city – and with three major colleges located here, almost 50% of our population is under 30, and 20% of the total population is a student in Higher Education.