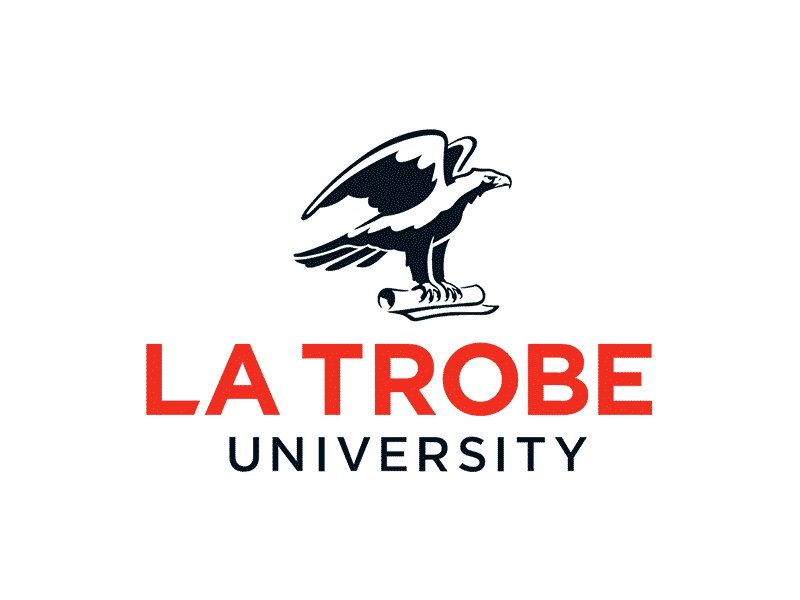 Melbourne's La Trobe University is a Top 50 global university for international students and is in the top 1% of universities worldwide.
La Trobe is well known for its law, dentistry and physiotherapy programs which develop the professional skills that provide graduates with opportunities to work in both Canada and Australia.
In addition to hands-on skills training, La Trobe offers extensive clinical placement programs in professional legal and healthcare environments. The Law School's Juris Doctor degree is taught by leading professors and practicing lawyers in Melbourne's business and law precinct. Dentistry and physiotherapy are also taught by world-class allied health professionals.