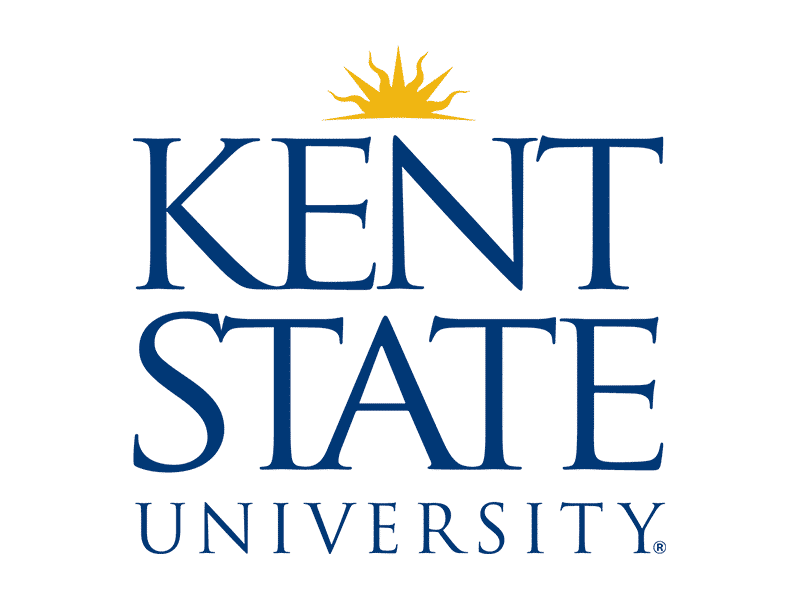 Discover your purpose at Kent State University!
We are a large public research institution ranked by the U.S. News and World Report as one of the first tier of the best national public universities. Along with more than 280 academic programs through PhD and research opportunities, Kent State offers reasonable tuition fees, a beautiful and safe campus, scholarships and a robust student life and athletics.
Come find a home with us!