International University of the Health Sciences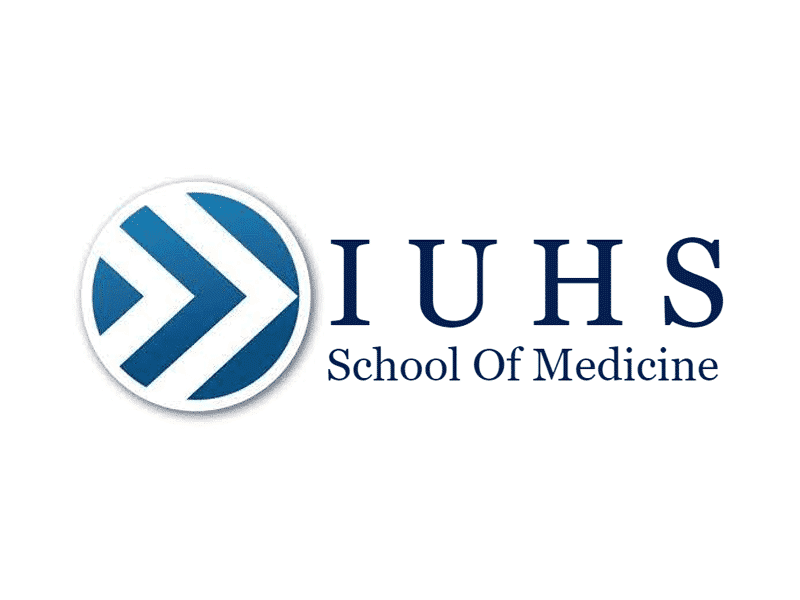 IUHS School of Medicine is an allopathic, accredited medical school founded in 1998. The university is based in St Kitts, West Indies (Caribbean), but its hybrid teaching modality allows students to study from home in years one and two. Graduates sit licensing exams in Canada, USA and many more countries.
The four-year Medical Doctor program has an average tuition of only 40% of other universities, and financial aid is available.
IUHS combines the best practices of medical education with technology and top-tier North American Professors to create a collaborative and supportive learning environment no matter where you are located in the world.