Institute of International Education (MBZUAI Program)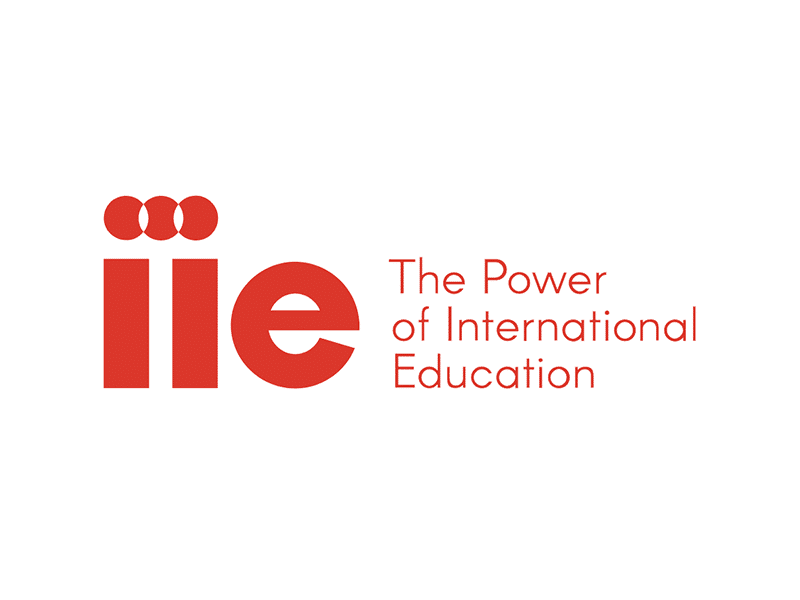 The Institute of International Education is a non-profit organization that partners with the US Department of State as well as universities around the world. We administer the Fulbright scholarship along with over 100 other educational programs.
IIE has recently launched a scholarship program through the Mohamed Bin Zayed University of Artificial Intelligence (MBZUAI), a graduate research institution offering full scholarships in artificial intelligence, computer science, and robotics. Located in Abu Dhabi and opened in 2019, it is the world's first AI-focused research university.
Applications for MSc and PhD scholarships are open for Fall 2024. Scholarship includes fully funded tuition!