IMI International Management Institute, Switzerland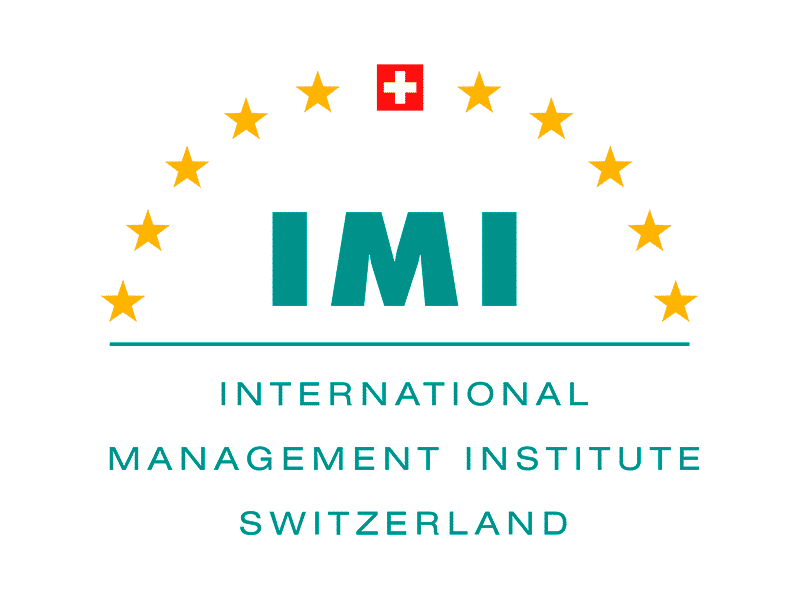 IMI International Management Institute in Switzerland is a private hospitality and business management school founded in 1991. We offer a comfortable, family atmosphere on campus and personalised learning support and careers advice.
The combination of quality academic teaching, Swiss practical training, excellent industry contacts and breath-taking scenery are a recipe for success. A qualification from IMI is a stamp of excellence on any CV and our graduates can be found in senior management positions all around the globe.