IED – Istituto Europeo di Design S.p.a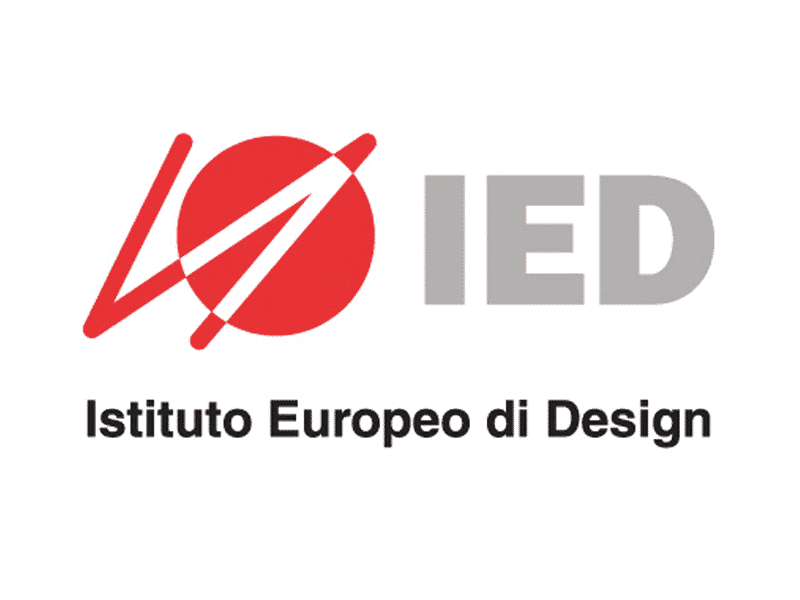 Established in 1966, IED has 45 years of expertise in the Design and Fashion industry, and is recognized globally as the top Fashion and Design School in Europe.
IED is a large international education network of fashion, design, visual communication and management schools, with locations in Milan, Rome, Turin, Venice, Florence, Cagliari, Madrid, Barcelona, São Paulo, and Rio de Janeiro. The network boasts over 1,900 lecturers: not only academic professors, but also successful professionals providing theory classes and practical project work based on their perspective and work experience.
IED's mission is to give talented young people the theoretical and practical expertise they need to launch successful careers.