Hult International Business School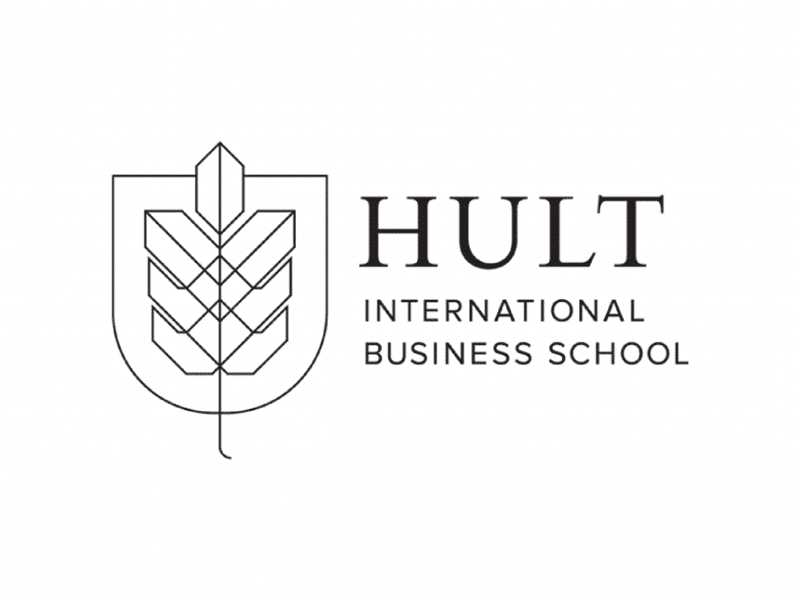 Hult is a new kind of business school for the global generation.
Hult offers practical, hands-on degrees which include a one-year full-time MBA, part-time EMBA, and one-year Master's degrees in International Business, International Marketing, Finance, Business Analytics, Entrepreneurship and Innovation, and Social Entrepreneurship.
During your program, you'll have the opportunity to immerse yourself in up to three of the world's most influential cities, including Boston, San Francisco, London, Dubai, New York and Shanghai. Graduate with a global network in place by studying alongside students from over 140 nationalities and networking with leading international employers.
Hult will equip you with the instincts of an entrepreneur, a vision that transcends borders and a desire to challenge the status quo.