Häme University of Applied Sciences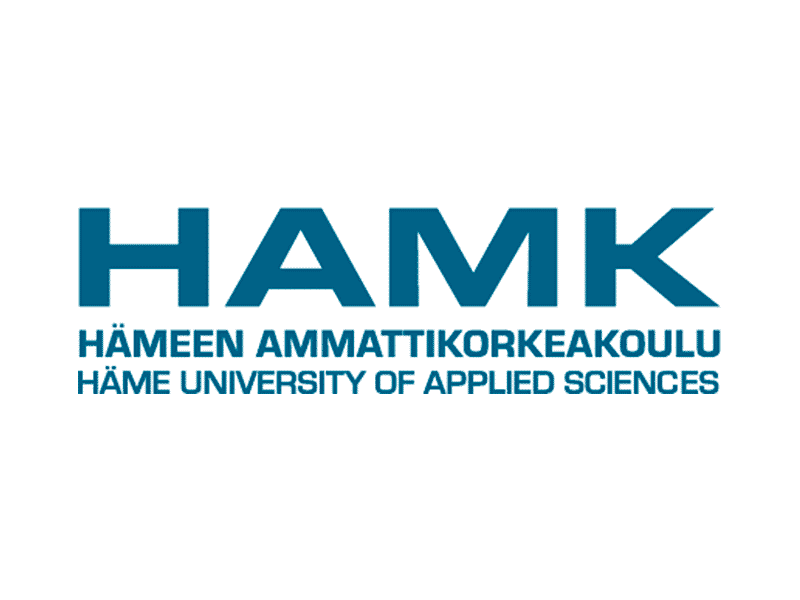 Located in southern Finland, Häme University of Applied Sciences is a dynamic and modern, international university.
Founded in 1840, the university has evolved to become a competitive university with internationally-recognized teaching quality.
Our seven architecturally different campuses are located in medium-sized towns across the region of Häme. We offer eight English-taught Bachelor´s degree programs, which focus on boosting comprehensive skills for employability, innovation and entrepreneurship. You can shape your degree to fit your future aspirations with cross disciplinary learning across subjects.
HAMK welcomes students from around the world, and currently over 700 international students from over 70 countries enrich our international environment.