Franklin University Switzerland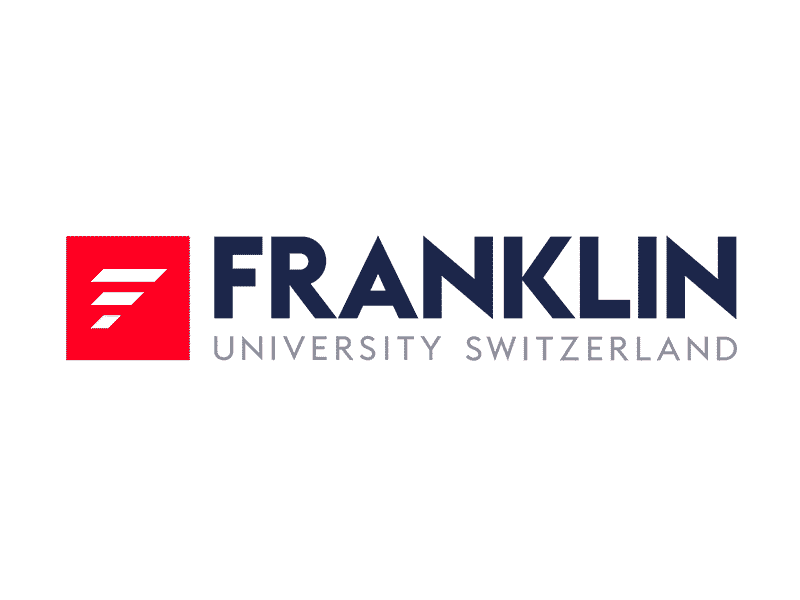 FUS is an American- and Swiss-accredited university located in beautiful Lugano, Switzerland.
Students can study from one or more of their 22 majors. Popular majors include International Banking/Business/Finance/Marketing/Economics, International Relations, Psychology, Communications and Environmental Science. Classes are taught in English and the university uses the American semester system.
A key feature of the Franklin experience is Academic Travel. Each semester, one of your courses will include a two-week trip to a different country to study that subject (the cost for this is included in your tuition).
Scholarships and financial aid are available.
FUS students qualify for jobs and graduate school programs all over the world.