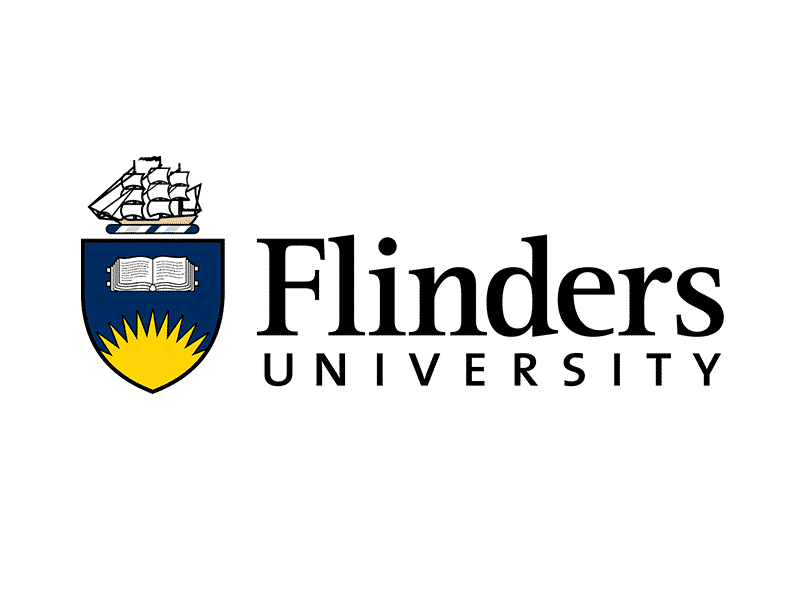 Flinders University (FU): a place where innovation is more than just a buzzword.
FU is home to 26,000+ students and 5,000 international students from over 90 countries, who can choose from 500+ undergraduate and postgraduate courses across three campuses.
For over five decades, FU has earned a reputation for achievement across an array of pursuits. FU's educational environment, research facilities and teaching excellence have positively fostered the growth of the international students who study with them each year.
Established in 1966 and located in the beautiful city of Adelaide, Flinders is ranked 266 in the world and No.1 in Australia for Postgraduate Employability (QILT 2021 Graduate Outcomes Survey)