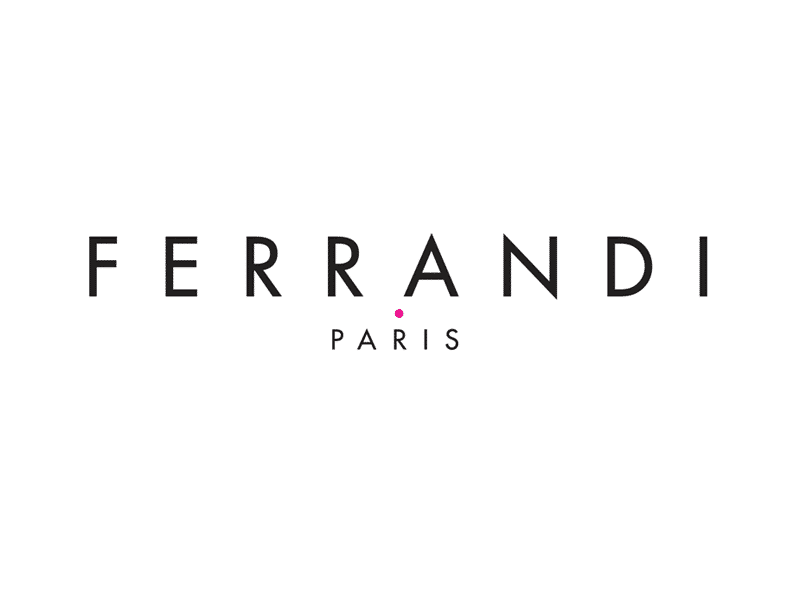 Founded 100 years ago, FERRANDI Paris trains elite professionals in the fields of Gastronomy and Hospitality Management and is associated with several generations of distinguished chefs and entrepreneurs.
More than a school, FERRANDI Paris is a space of discovery, inspiration and exchange that blends cuisine, management, art, science, technology and innovation, uniting the greatest names in the sector around the challenges of renewal in the hospitality industry and culinary creativity.
A standard-bearer of the French art of hospitality and a member of the Inter-Ministerial Council for Tourism, the Atout France Strategic Committee and the Conference for Excellence in Tourism, the school attracts students from all over the world every year.