Entrepreneur Education / Imagine Education Australia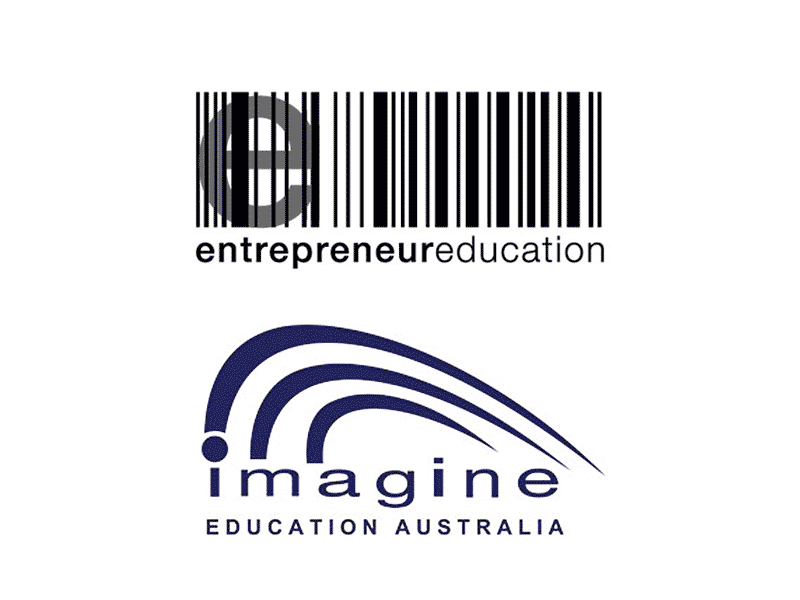 Our Australian-based colleges offer vocational courses to international students in many different fields of study. These include Business, Leadership, Entrepreneurship, Graphic Design, Marketing, Photography, Early Childhood Education and Care, Cooking, Hospitality, Automotive, Tiling, and Painting and Decorating. If you're looking to study and travel for anywhere between four and 24 months, we have courses available for you.
With campuses located on the beautiful Gold Coast and Brisbane, you'll be making lifetime memories.
Canadians studying in Australia will need a student visa. We will assist you with this and guide you through the whole process to make it easy and stress-free.
We look forward to seeing you!