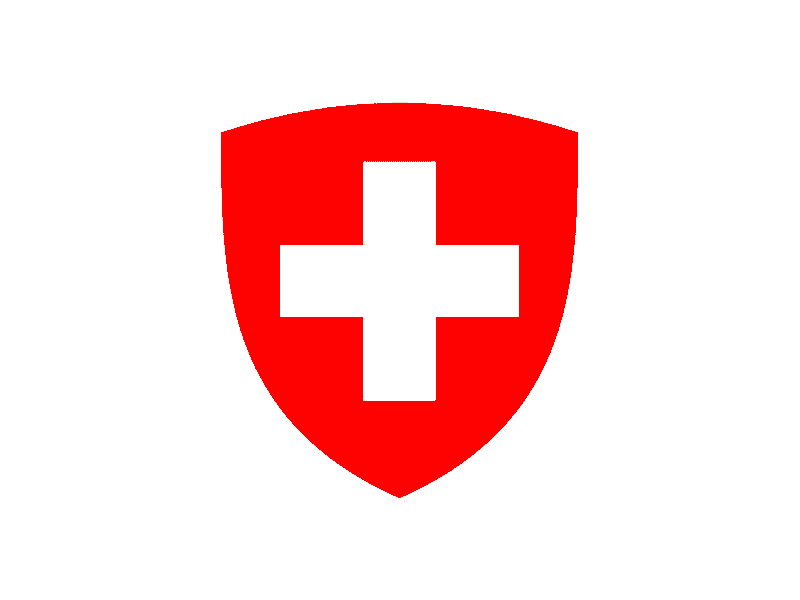 Study and work in Switzerland: for the past 11 consecutive years Switzerland has been recognized as the world's leading innovator and is renowned for its research excellence, with seven universities ranked in the top 200 globally.
Switzerland offers a high standard of living, top quality education at extremely low tuition costs and a variety of cultural opportunities in a multilingual environment. Visit our booth to learn more about top-notch university programs, scholarships, and how you can find high-paying jobs and internship opportunities in Switzerland with the Swiss-Canadian Youth Mobility Program.
A taste of Swiss chocolate at our booth could be the start to your Swiss adventure.
www.eda.admin.ch/countries/canada/en/home/switzerland-and/education.html