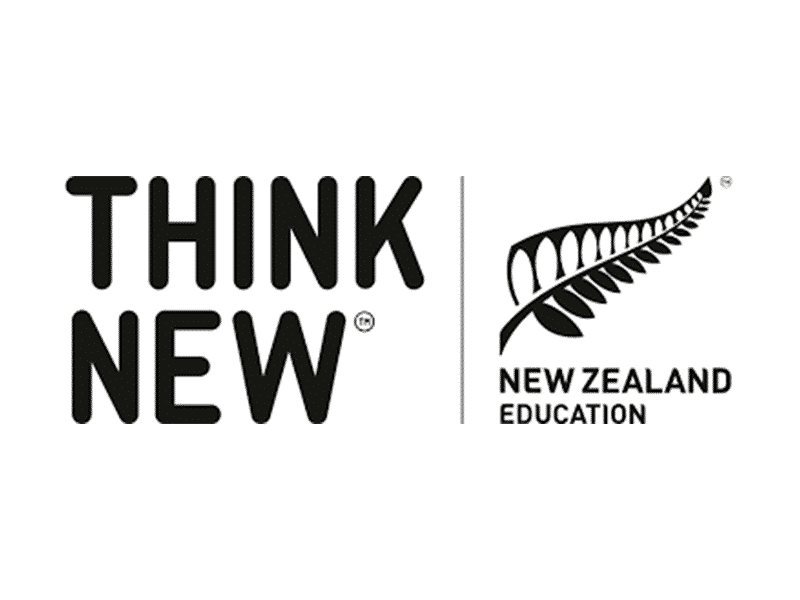 Education New Zealand Manapou ki te Ao is New Zealand's Government Agency responsible for international education in New Zealand.
New Zealand's practical, collaborative style of learning gives you the skills and knowledge for a successful future. You'll grow as a person and fulfil your potential in our welcoming and diverse education system.
Whatever you choose to study, a New Zealand education can help you achieve your goals in life. You will learn to think critically, unleash your creativity, work well with others and develop the real-world skills you'll need for a fast-changing future.