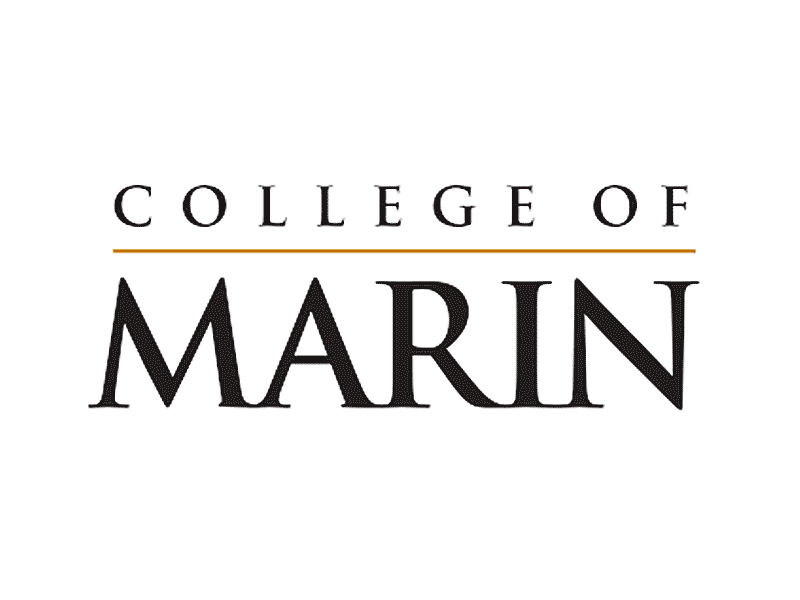 Located north of San Francisco's Golden Gate Bridge, College of Marin (COM) offers access to some of California's most vibrant cities, and transfer opportunities to some of the most prestigious California universities, including UC Berkeley.
COM helps students achieve academic success through innovative degree areas and focused pathways that enable transfer guarantees to over 80 universities.
Outside the classroom, COM offers specialized academic advising, individual appointments with transfer advisors, competitive course planning, and excellent international student support through every aspect of the COM experience.