Coastal Carolina University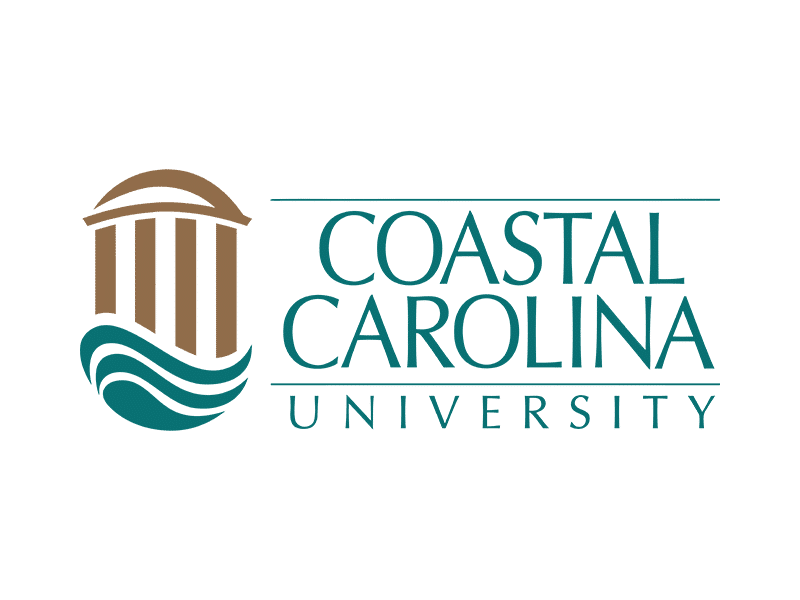 Coastal Carolina University is located in South Carolina, near the resort area of Myrtle Beach.
On its picturesque campus, approximately 10,400 students from 50 U.S. States and 60 countries around the world interact with world-class faculty while benefiting from experiential learning opportunities through internships, research projects and career development counseling.
CCU is ranked #7 by U.S. News & World Report for Best Value among Southern Regional Universities. The university offers comprehensive degrees in over 100 undergraduate programs and over 30 graduate programs, including a top-ranked Ph.D. in Marine Science Systems, and a Ph.D. in Education.