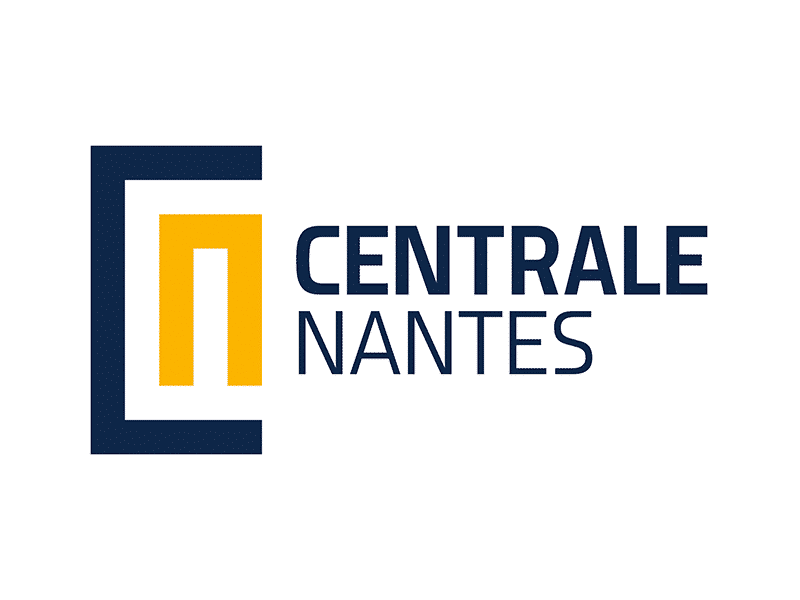 Located in the vibrant city of Nantes on the west coast of France, Centrale Nantes is the 4th-ranked Engineering School in France and a "Grande Ecole".
With 43% of international students and more than 15 English-taught masters' programs, we take pride in our actions to promote diversity, innovation and ecological transition.
At Centrale Nantes, we offer world-class graduate programs in robotics, marine technology, e-mobility, mechanical engineering and more. We also offer you an opportunity to join one of our top-notch Erasmus Mundus joint master's programs that includes studies in other European countries and even in Japan!