Católica Lisbon – Faculty of Human Sciences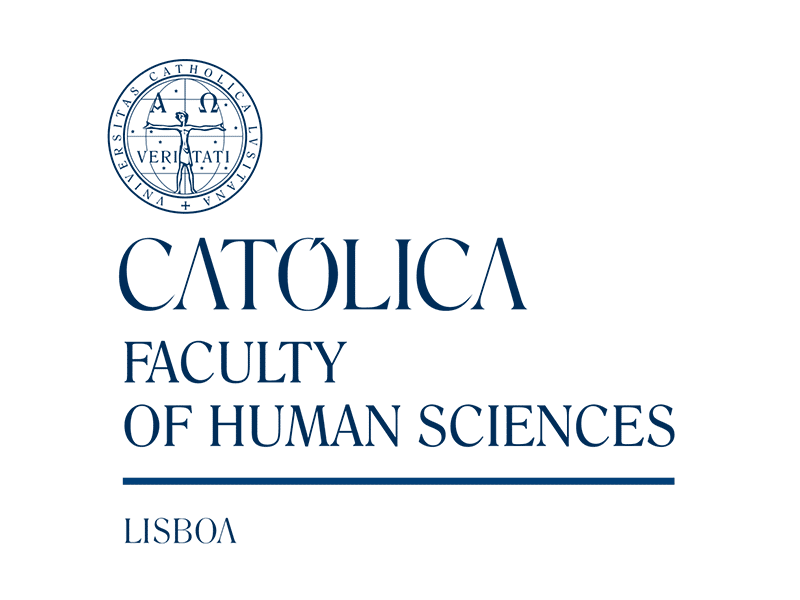 Renowned for cultivating an interdisciplinary research and teaching environment, the Faculty of Human Sciences (FCH) offers a total of six undergraduate, ten master's and six doctoral degree programs that are based around five core scientific fields: Communication Sciences, Social Sciences, Culture Studies, Philosophy and Psychology.
Various FCH programs are rated among the top in the world by prestigious international university rankings. The quality of our educational services is also recognized by the private sector, which reflects well in the employability of our students.
Our academic community is already looking forward to welcoming you in Lisbon! Are you ready to start this journey with us?