Career start bw – German southwest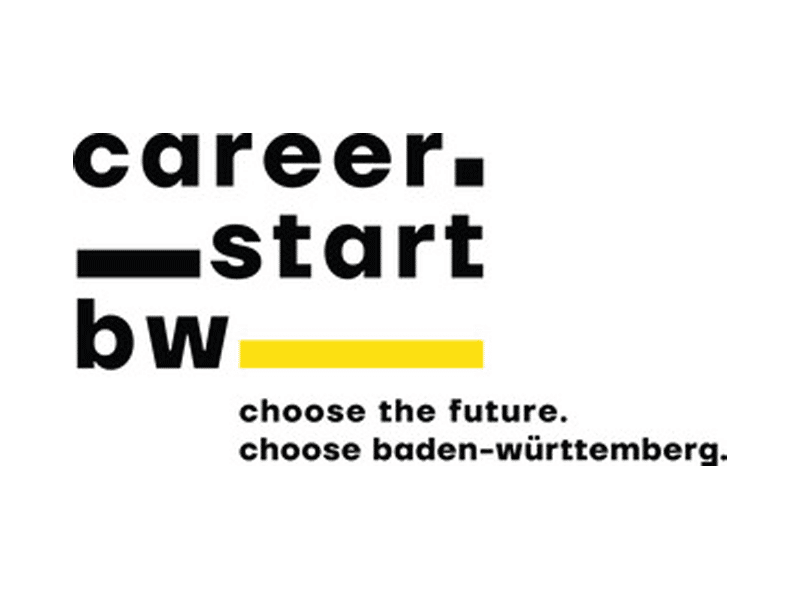 Welcome to your academic career in Baden-Württemberg, the German southwest! Career start bw is a brand which showcases the German state of Baden-Württemberg. Explore your roadmap to living, studying, and researching in Europe's innovation hub.
The state of Baden-Württemberg has the largest number of renowned universities in Germany and is known for its outstanding quality of research and academic instruction.
Baden-Württemberg also features Germany's most diverse educational landscape with top research universities, universities of applied sciences, a cooperative state university, universities of education, and academies of fine arts and music.
Choose the future.
Choose Baden-Württemberg.
Let's Get Started!