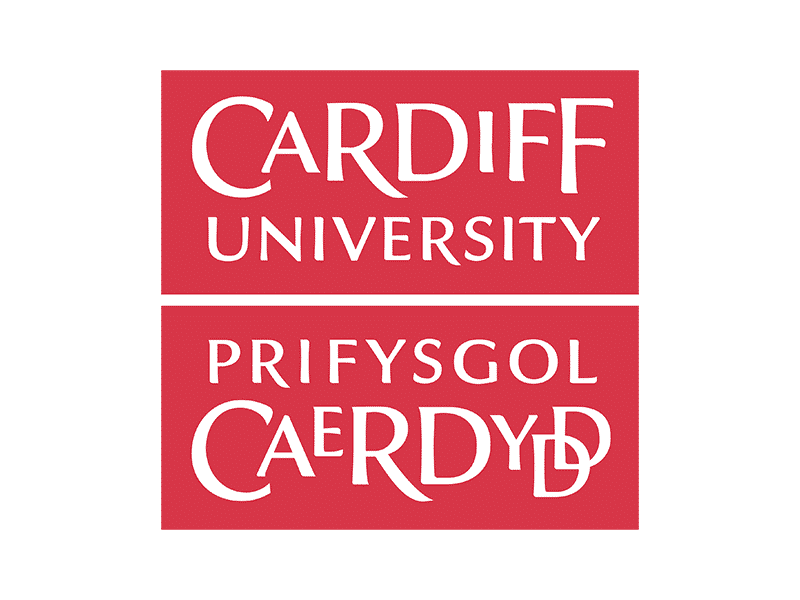 Founded in 1883, Cardiff University combines a prestigious heritage with modern facilities on one of the most beautiful campuses in the UK. As part of the Russell Group, our students benefit from outstanding research quality, while enjoying a variety of academic programs.
Cardiff University is ranked 2nd in the UK for research impact, is among the top 30 universities in the UK, and is a world top 160 university. We have a vibrant student community with more than 200 clubs and societies, and students from more than 130 countries.
As a city, Cardiff has a low cost of living and is friendly and diverse. Beaches, national parks and mountains are all accessible, and you'll find a vibrant arts and music community as well as great shopping and world-class sporting events.