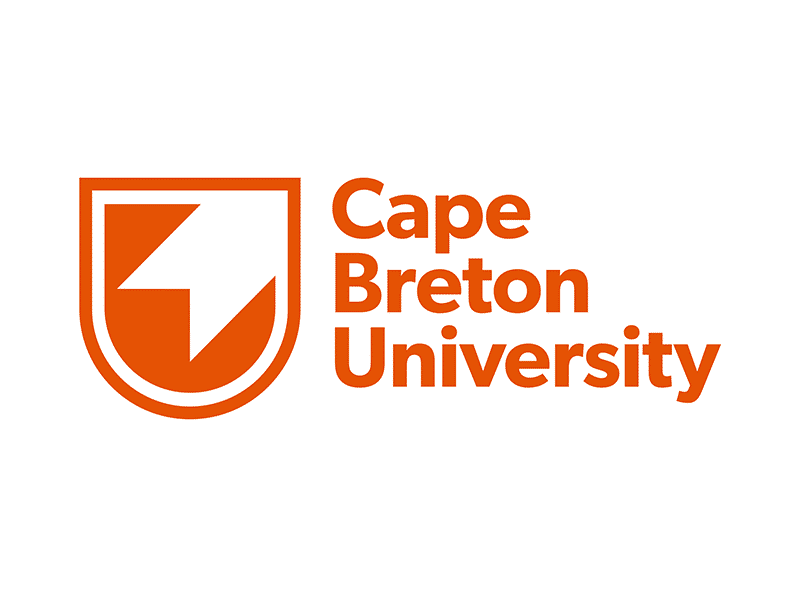 We welcome who you are; we embrace who you want to become.
At CBU, you can become the leader you were meant to be and create the kind of impact that will make a difference – all with the help of a supportive, welcoming, academic environment.
With exclusive programs, a safe and inclusive campus, and the natural beauty of Cape Breton Island, here you can achieve a world-class education and build friendships for life.
CBU welcomes students from over 55 countries and, as part of our diverse campus community, you'll be surrounded by global perspectives and unique experiences. We provide each and every student with unmatched support services to ensure your success.