Canadian Coast Guard College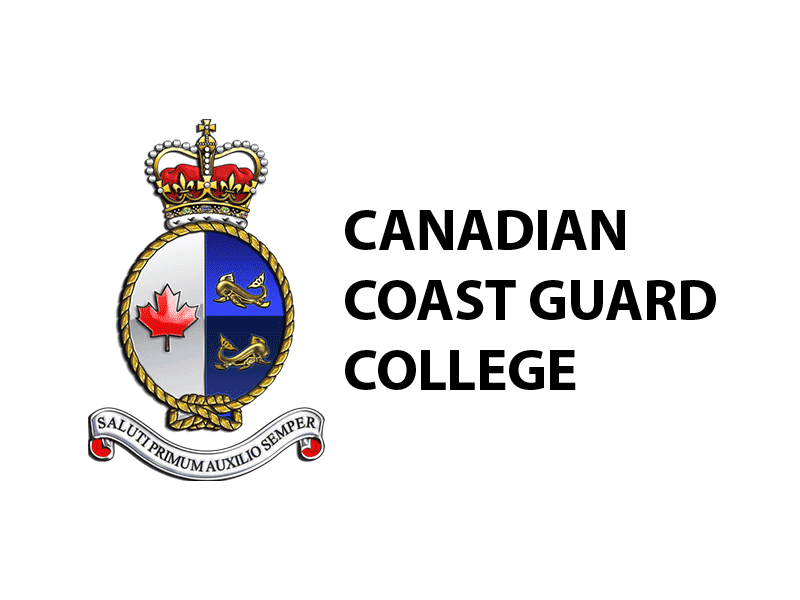 The Canadian Coast Guard College is a national, bilingual, degree-conferring training institution located in Sydney, Nova Scotia. We are a unique marine college with the purpose of saving lives, protecting the environment and contributing to Canada's economic growth.
The College provides an opportunity for young Canadians to have an adventurous career as a Marine Engineering Officer or a Marine Navigation Officer in the Canadian Coast Guard.
Four-year training programs in both disciplines are offered, with both theory-based training, simulator training and practical training both on-site at the College and on Coast Guard vessels.