California State University San Bernardino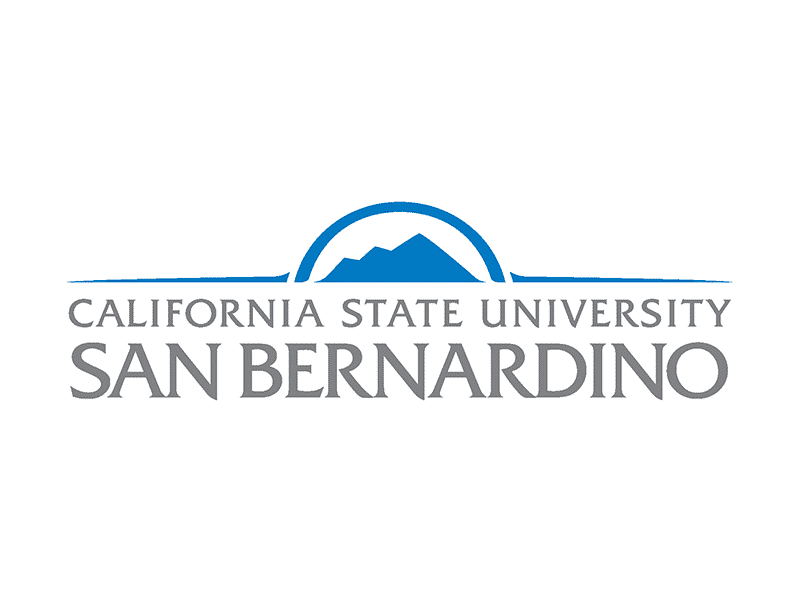 At CSUSB, we prepare our students using active learning, dynamic experiences, superior programs and an inclusive environment to take on some of the world's toughest challenges.
The university serves more than 20,000 students each year, over 500 of whom are international students.
CSUSB offers more than 70 baccalaureate, masters, and doctoral degree programs. Every CSUSB academic program that is eligible has earned national accreditation.