California State University, Fresno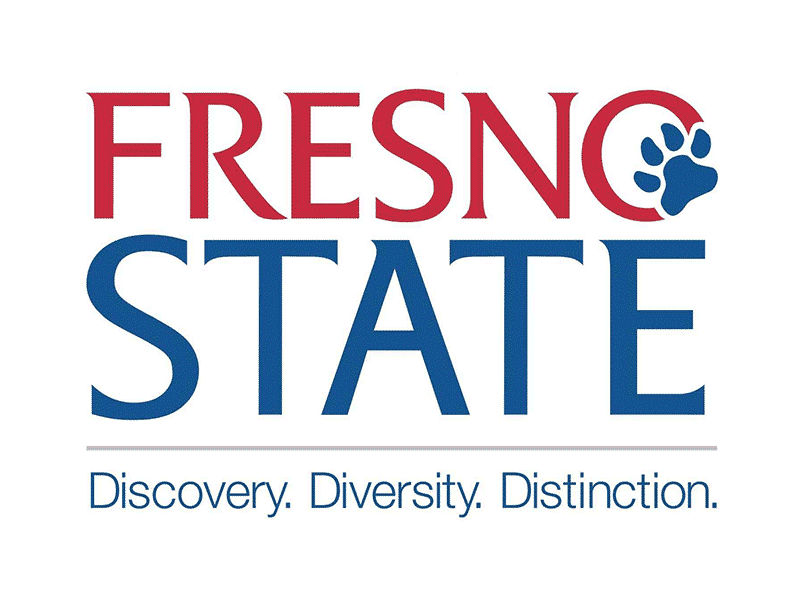 With over 100 years of excellence, California State University, Fresno (Fresno State) is a nationally ranked, four-year and above, accredited university located in central California.
We offer 68 undergraduate degree programs, 45 master's degree programs, three doctorate programs and nine certificates of advanced study.
We have a student body of 25,000+ students annually, with international students representing 70+ countries. Our student-faculty ratio of 23:1 offers personalized attention and faculty mentoring.
Fresno State has three "named" schools resulting from multimillion-dollar gifts, and 13 endowed chairs are earning Fresno State a reputation as one of the West Coast's best universities! We invite you to explore what Fresno State has to offer!