California Institute for Human Science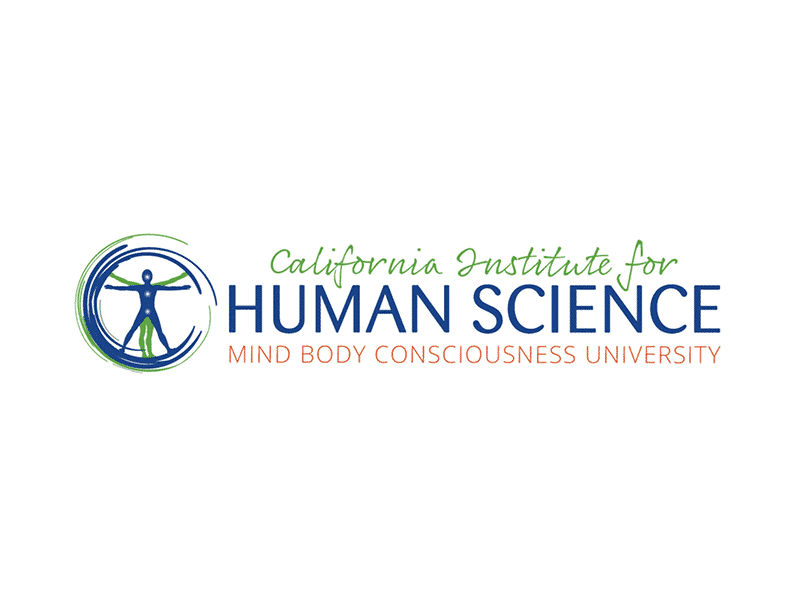 Founded in 1992, CIHS is a regionally accredited, non-profit, private university located in Encinitas, California, 25 miles north of San Diego. We are a mind, body, consciousness university that provides students with a multi-dimensional academic experience that bridges science and spirituality.
We offer the following degree programs:
MA in Psychology
PhD in Psychology (with a concentration in Licensure Track or Integral Psychology)
MA in Integral Health
MA in Integral Health-Yoga Therapy
PhD in Integral Health
MA in Integral Noetic Sciences
PhD in Integral Noetic Sciences
BA in Integral Studies (Bachelor's completion program)
GRE is not required for admissions.
To apply, visit www.cihs.edu/apply-online or request info at www.cihs.edu/information-request