California Baptist University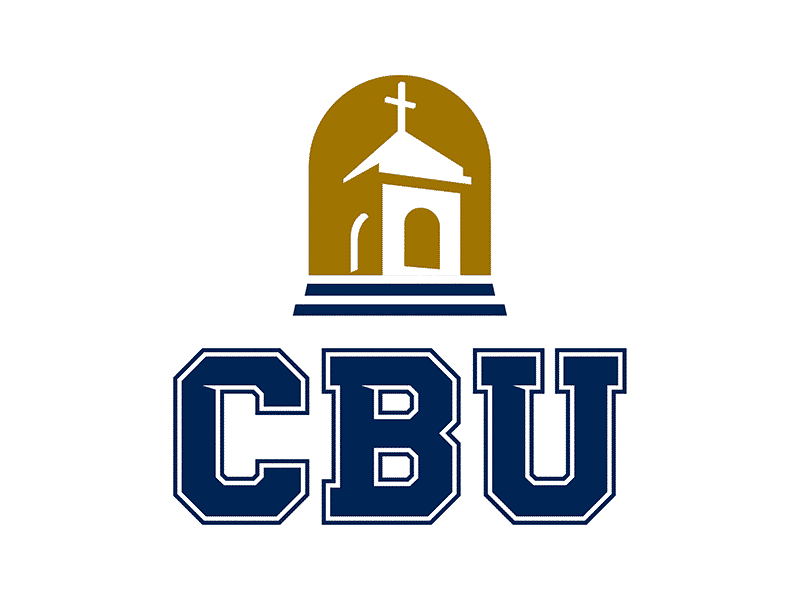 California Baptist University is a private, Christian institution located in Southern California.
Home to 11,500 students, CBU's 160-acre campus is ranked #3 in the USA and #5 best college campus food in the USA by Niche.com.
The university features 10 schools and colleges, and offers 80 bachelor's degrees and 40 graduate degrees, with programs ranging from Architecture to Engineering to the Arts, many of which include internships.
CBU provides a comprehensive collegiate experience that stimulates academic, social, and spiritual growth. Our goal is to equip you with the skills, integrity, and sense of purpose that will distinguish you in the workplace and the world.