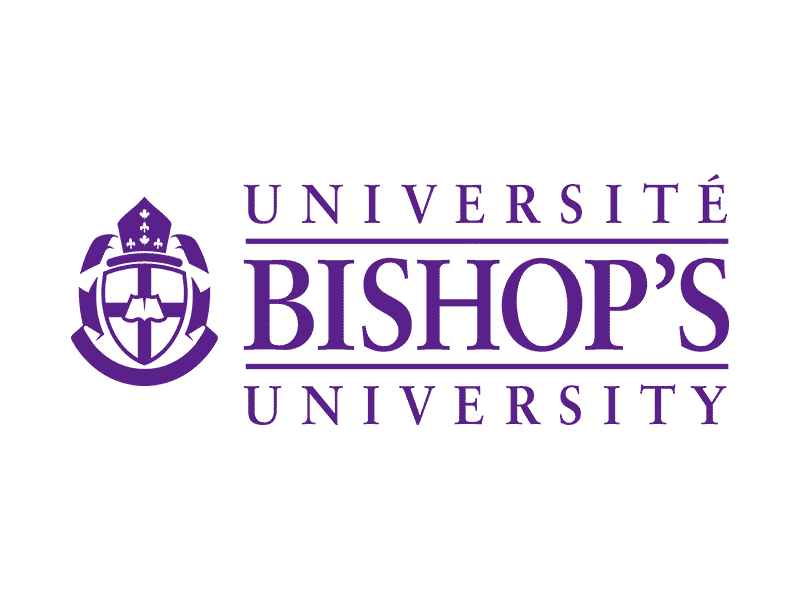 Located in the beautiful Eastern Townships of the province of Quebec, Canada, Bishop's is truly unique, offering its students an undergraduate university experience like no other.
Ever since 1843, our approach to education can be summed up in one word: ENGAGEMENT. With just under 3,000 students, we offer a learning environment where classes are intimate and students receive personalized attention from their professors.
We are an English university in a French community, so while students do not need to know a word of French, our environment offers the ability to learn, enhance or become fully bilingual in both languages.