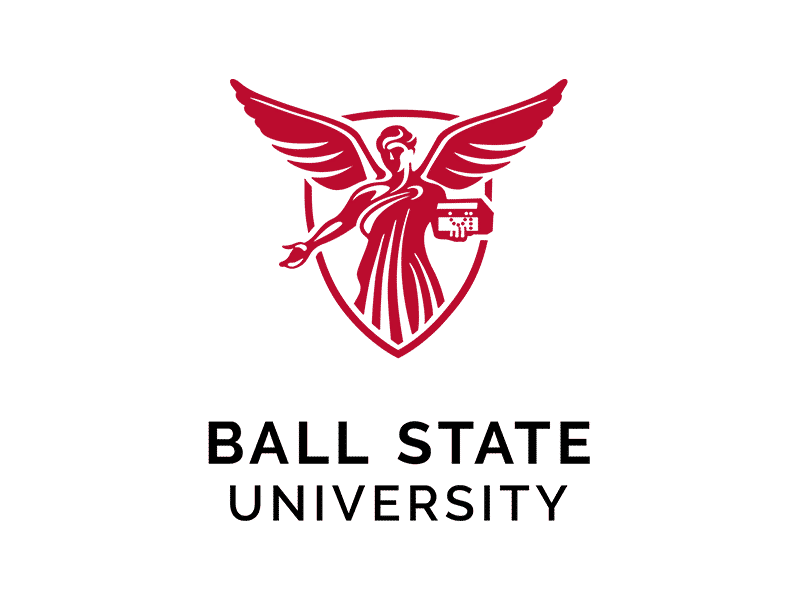 Ball State University is a mid-sized public research university with a liberal arts focus in Muncie, Indiana.
The University offers 100 undergraduate programs, many of which can be completed in three years, and 120 graduate degrees and certificates.
Our approximately 22,000 students (500 of whom are international) study in STEM-related programs such as Architecture, Biology, Chemistry, Computer Science, Maths and Physics, but Ball State University's innovative, immersive approach to education makes the study of non-STEM-related fields even more attractive.
So, if you are interested in pursuing a degree in Accounting, Art, Business, Communication, Environmental Science, Health/Fitness, Music, Psychology, Sociology, or Theatre, then Ball State University is the place for you.