American University of Barbados – School of Medicine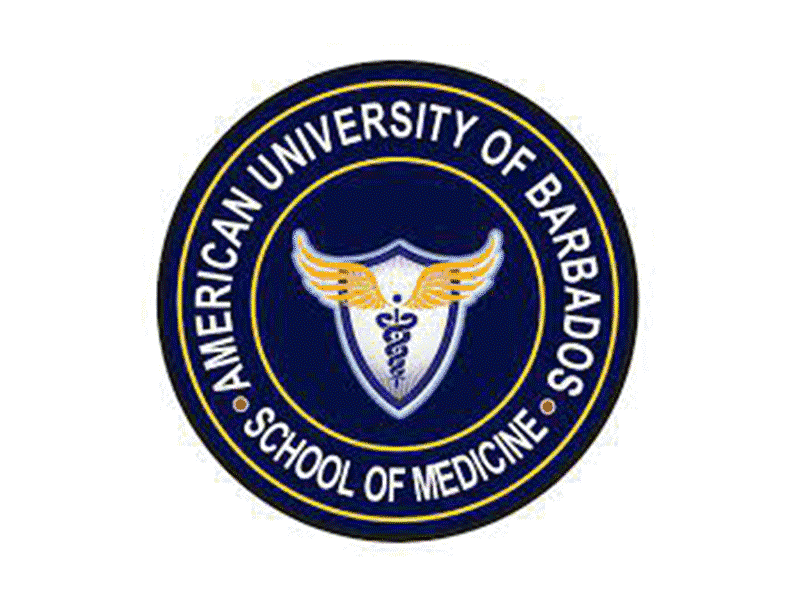 Located on the beautiful Caribbean island of Barbados, the American University of Barbados (AUB) provides quality medical education. AUB is accredited by CAAM HP (Caribbean Accreditation Council), listed in the World Directory of Medical Schools, maintained by FAIMER and the World Federation for Medical Education (WFME).
The school offers a US-style medical curriculum and USMLE-focused education. Students enjoy small classes taught by highly qualified faculty with a focus on Structured Interactive Studies, Integrated Learning Program and Problem Based Learning, using the latest 3D Animation and Gaming teaching pedagogy.
AUB offers affordable tuition fees, clinical rotations in the USA, Caribbean and worldwide, and three admissions a year: January, May and September.