American College of Thessaloniki (ACT)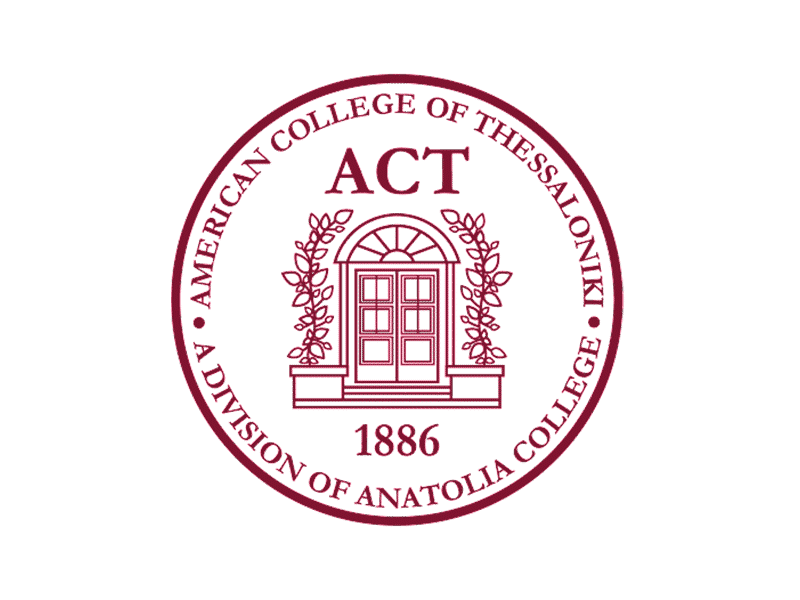 ACT – American College of Thessaloniki is the tertiary division of Anatolia College, located in Greece's college city, Thessaloniki.
With its extraordinary location, multinational student population and vibrant community, it's no surprise that ACT hosts the largest study abroad program for US students in Greece and is home to hundreds of degree-seeking students.
We partner with over 60 institutions to offer exceptional study abroad opportunities, which include freshman abroad, traditional semester abroad, summer abroad programs and various customized programs.
As a US-accredited college, students can also earn their entire undergraduate and graduate degrees abroad. Come discover Greece's hidden gem in Thessaloniki!