AIESEC United States & Global Current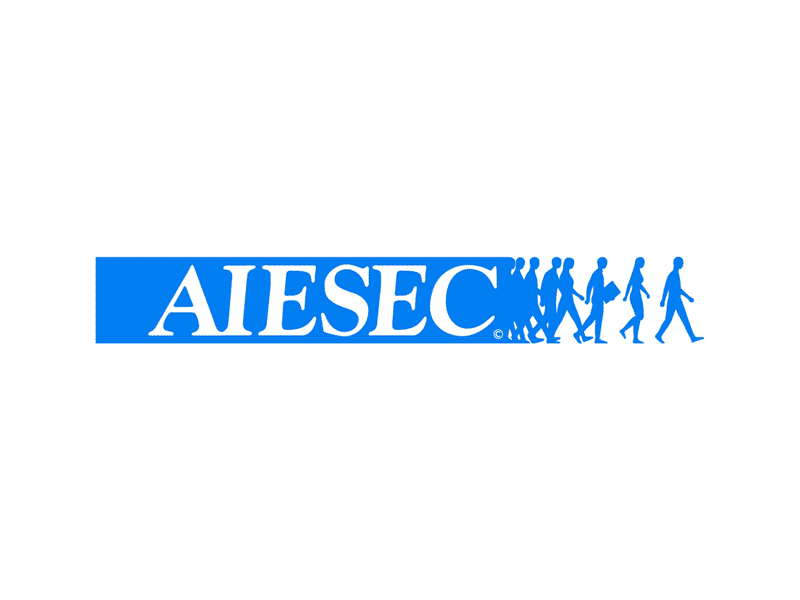 For over 50 years, AIESEC United States has been designated by the US Department of State to process applications and sponsor international trainees and interns for the J-1 visa program. Within days, they can carefully review your program proposal and, if it is approved, issue the necessary DS-2019 form.
AIESEC is a global platform to help young people develop their leadership potential through different types of practical experiences, including internships, and volunteering opportunities.
Founded in 1948, AIESEC is a non-governmental and not-for-profit organization entirely run by youth for youth.