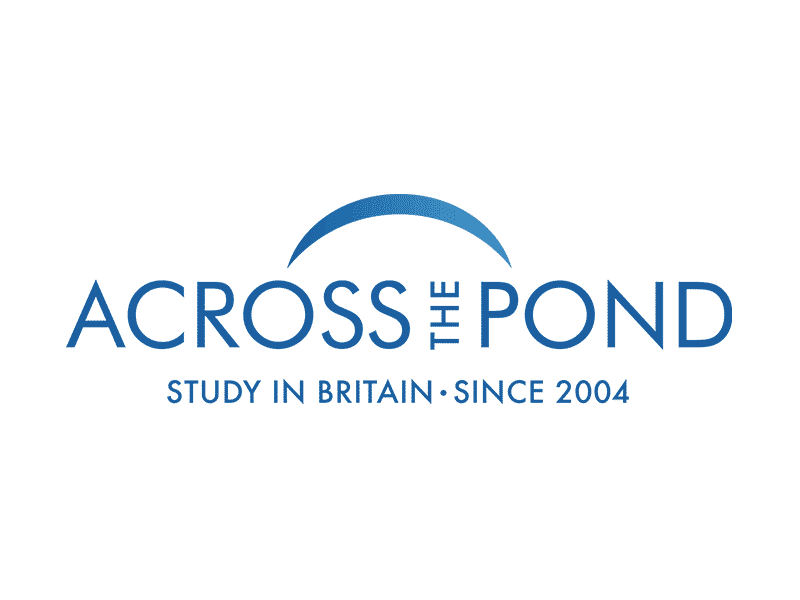 Across the Pond has provided free expert advice and guidance to Canadian students looking to study in the UK since 2004.
Our focus on individual attention and our unique approach to student recruitment is inspired by the first-hand experiences that our founders and advising team had while pursuing their own international studies.
We represent over 45 universities across the UK and the students with whom we work benefit from a high acceptance rate at these institutions due to our personalized advice and support. We assist students applying to many different undergraduate and postgraduate programs including those in Law, Physiotherapy, and Business! To learn more, visit our website.