A-Way To Work – International Rural Exchange Canada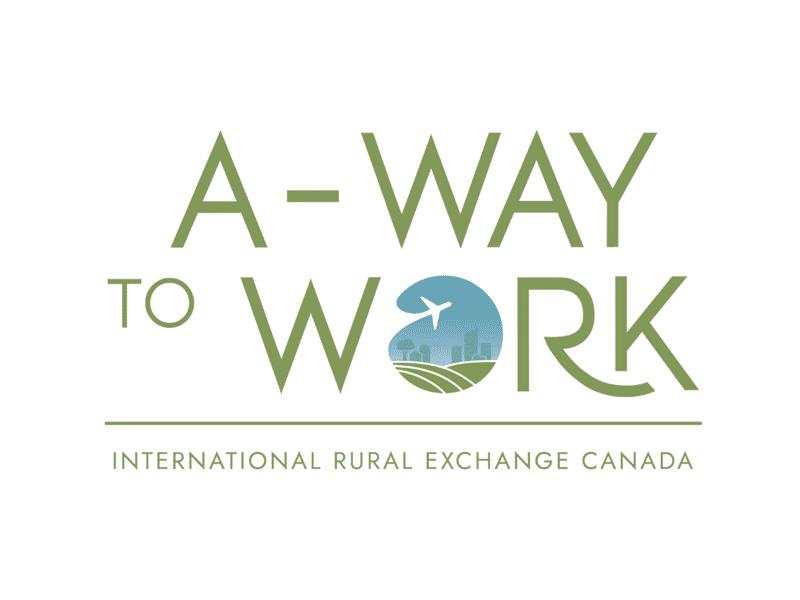 A-Way To Work is an exchange program run by International Rural Exchange Canada, with partnerships in the USA, Japan, Australia, New Zealand, and all across Europe.
Since 1985, our exchange programs in the agriculture, horticulture, viticulture, and hospitality/culinary industries have facilitated thousands of life-changing work and travel experiences.
As a designated Government of Canada Recognized Organization, A-Way To Work helps young people gain access to work permits through the International Experience Canada program. Through this program, Canadian citizens between the ages of 18 and 35 can access work permits to work in many different countries.
A-Way to Work can also offer inbound opportunities with partnered countries.