Study - Travel - Work - Volunteer
Whether you are in high school, university or working and planning to go back to school, this student expo is for you.  Meet with all the experts under one roof and start planning your trip abroad.
Meet with universities from around the world, some of them ranking in the Top 100 worldwide, to find out about undergraduate or postgraduate options abroad, or visit the Travel Zone for gap year and other travel options: volunteering, work abroad, internships and language travel.
We have an exciting line-up of visitors coming to Ottawa, Toronto, Vancouver, Calgary and Edmonton from around the world.
For full details, click below on your city:
Admission is FREE, but pre-register online to save time on the day and we will send you a reminder by email and keep you updated on news.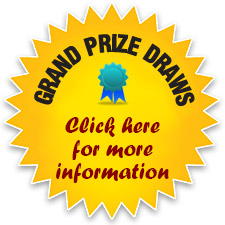 Free Admission
Pre-register to save time!