Study - Travel - Work - Volunteer
Don't miss meeting with universities and colleges from around the world to find out about your undergraduate or graduate options overseas.
And take the opportunity to plan your gap year or your well-deserved career break. Visit our Travel Zone for gap year, career break, volunteering, work experience, and other exciting adventure travel options. We have an exciting line-up of exhibitors coming to Vancouver, Calgary, Edmonton, Ottawa, and Toronto from around the world.
So whether you are just about finished high school, are in university, are working and planning on going back to school, or are looking for some great volunteer and experiential travel experiences – come to the fair and meet with experts to make informed decisions on your future. Bring your friends, your family, your colleagues.
For full details, click below on your city:
There is no charge for admission, but if you register online today, we will be sure to send you a reminder by email and keep you updated on news. Online registration is optional.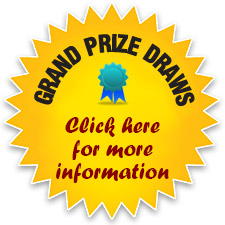 Free Admission
Pre-register to save time!