Looking for a destination to study abroad in Europe, with great universities, transport links, culture and career options? Find out why the capital of the Netherlands ticks all the boxes…
1. Join the highest ranked Dutch university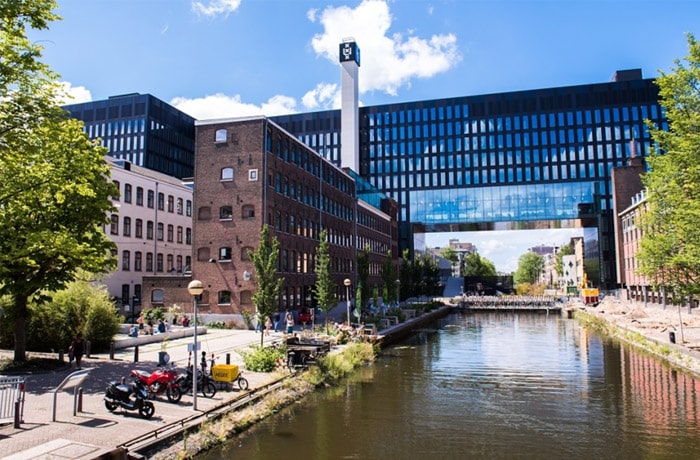 Amsterdam is home to the highest-ranked Dutch university in the THE World University Rankings® and belongs to the top 20 European universities. Study at the University of Amsterdam (UvA) and you will benefit from a top research university in the heart of the city, ranked worldwide 57th on the QS World Ranking.
2. Enjoy Amsterdam's excellent quality of life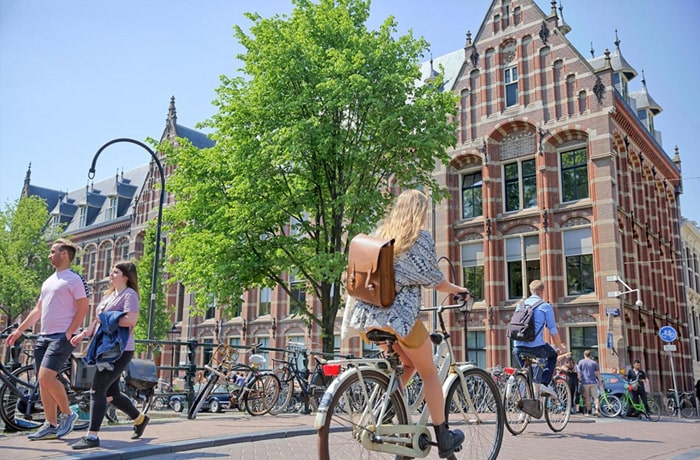 Are you looking for history, culture and a healthy dose of cycling? Amsterdam offers students a metropolitan lifestyle with a cozy, small-scale feel. More than 180 nationalities are represented in the city and almost everyone speaks English. Amsterdam is ranked as one of the top six safest cities worldwide, and is a treasure trove of canals, museums, parks and festivals just waiting to be explored.
3. Academic options at your fingertips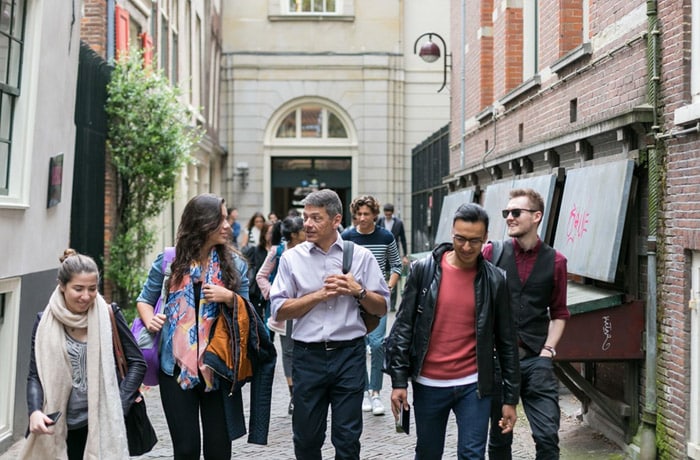 Diversity is key when looking for a programme that suits you. At the University of Amsterdam you can choose from more than 200 English-taught Master's and Bachelor's programmes. You can even do an interdisciplinary programme and combine distinct fields, such as science and social science.
4. Start your career in an international hub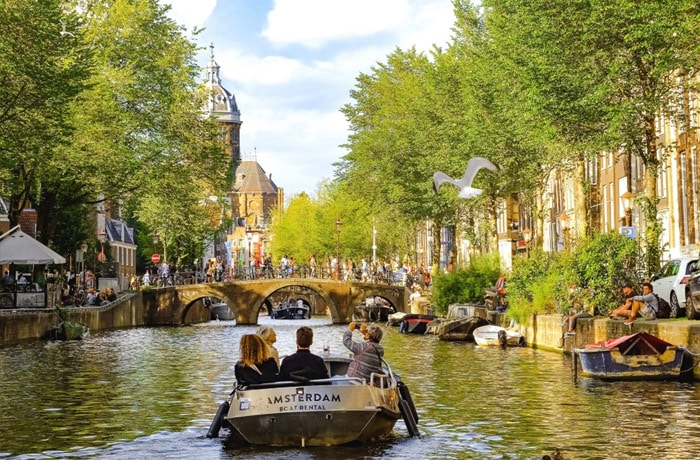 Amsterdam is great location to start your studies and career. Students in Amsterdam benefit from access to large international and Dutch companies such as Philips, ING and Heineken, as well as many academic and cultural organizations. Looking for a career in research? The University of Amsterdam also actively partners with other institutions as a member of the League of European Research Universities (LERU) and Universitas 21.
5. Explore a city steeped in history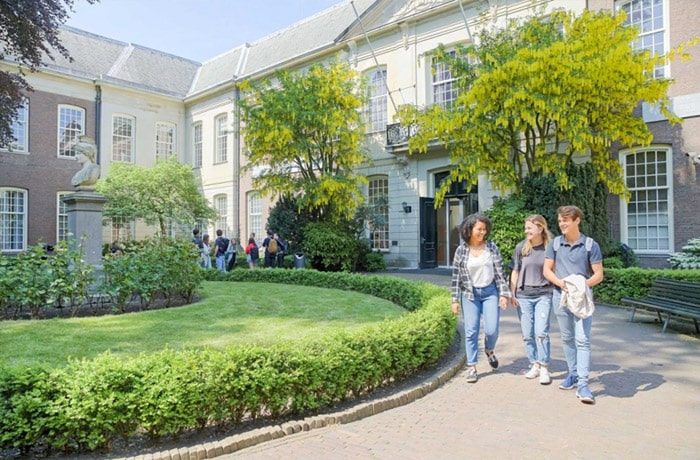 Walking through the cobbled streets of the city centre offers a glimpse into the history and spirit of Amsterdam. You'll find that many of the University of Amsterdam's campus locations are no exception. First established in 1632, the UvA is celebrating its 386th anniversary this academic year.
What are you waiting for? Choose your programme at the University of Amsterdam http://www.uva.nl/international