Study Human Medicine at Karl Landsteiner University of Health Sciences (KL) in Krems in English, surrounded by Austria´s beautiful hillside vineyards. KL offers a two-part medical study programme in line with the  Bologna Process.
KL is Austria's first tertiary education institution to offer a consecutive medical study programme in line with the  Bologna Process.
The university's small groups, a strong focus on medical practice and all-round personal support give students the time and space they need to identify and develop their personal talents and build up the necessary specialist expertise. Our students are encouraged to see the big picture and adopt an interdisciplinary mindset that allows them to communicate and work effectively, and identify solutions geared to patient requirements.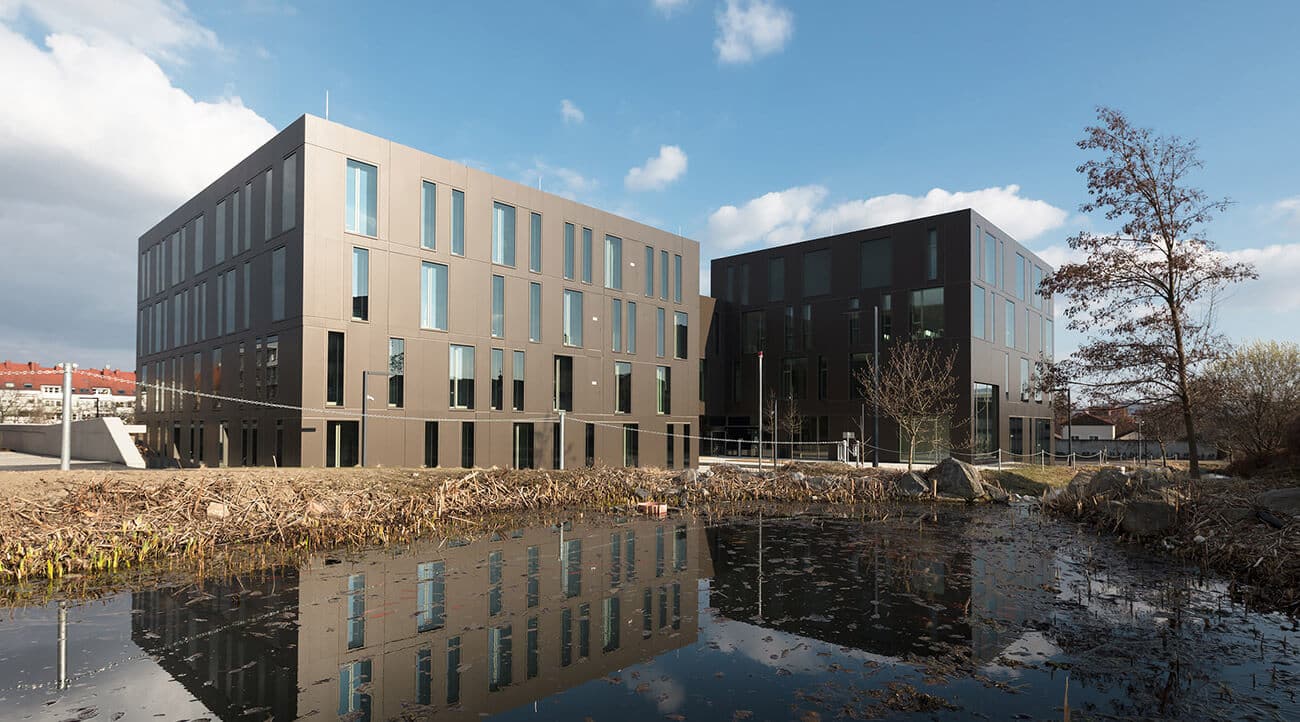 KL offers a full-time Bachelor's program in Health Sciences, taught in English, a Master's program in Human Medicine, combined with German language instruction to guarantee smooth clinical education at the university hospitals. On graduating, students are awarded the title of Doctor of Medicine (Dr. med.univ.).
The state-of-the-art curriculum with its emphasis on biomedical engineering and health economics opens up opportunities in a number of health-sector professions besides medical practice, including medical documentation and the pharmaceutical industry.
Through our network of university hospitals in St. Pölten, Krems and Tulln, we are able to offer students a top quality, research-led education, and an opportunity to carry out world-class clinical research.
Karl Landsteiner University of Health Sciences is part of a thriving academic community at Campus Krems, a firmly established, internationally recognised centre of teaching and learning. Our students enjoy full access to all on-campus facilities.
The Danube University Krems, IMC University of Applied Sciences Krems, Austrian Film Gallery and Contemporary Archive are all located on the 34,000 m2 site, which provides an ideal study and research environment for around 7,600 students. A wide range of specialised courses caters for students of all ages.
Check our website for more information: www.kl.ac.at/en