Whether you want to boost your future career prospects, explore a potential study path, or take a meaningful semster break, volunteering abroad with IVHQ is a great way to experience a new country and give back to the local community, while improving your future employability.
Employers are recognising that students who are willing to get out of the comfort zone and embrace cross-cultural learning opportunities have the most important attributes needed to succeed in the workforce – a positive attitude and a willigness to learn.
Do you want to volunteer abroad as a way to explore the world while boosting your resume? Keep reading to discover the top volunteer abroad programs that thousands of students are joining before college, during a semester break, or as part of a gap year.
At International Volunteer HQ, we're proud to have helped over 75,000 people to volunteer abroad in over 40 destinations across Africa, Asia, Central America, South America and the Pacific. Our low program fees and short-term opportunities make it easy and affordable to organise a volunteer trip that won't break the bank.
Why volunteer abroad with IVHQ?
Trusted by over 80,000 volunteers
Most affordable fees from $180 for 1 week
Most opportunities with over 40 destinations and 200 projects
Programs available year-round
Short-term programs – choose from 1 week to 24 weeks
Airport pick-up, orientation, accommodation, meals and in-country support provided
Weekend travel opportunities
Come to Bali and prepare to be captivated by the Balinese culture, customs and way of life. Here you can choose between supporting the Teaching, Kindergarten, Environmental Education, Healthcare Education, Construction and Renovation or Turtle Conservation projects. With the program based in the cultural hub of Ubud, you won't have to wander far to experience the incredible sites or famous foodie scene that Bali is renowned for – it's paradise for vegan travelers! As a volunteer in Bali, you'll have the opportunity to re-discover yourself and re-think your priorities and career goals.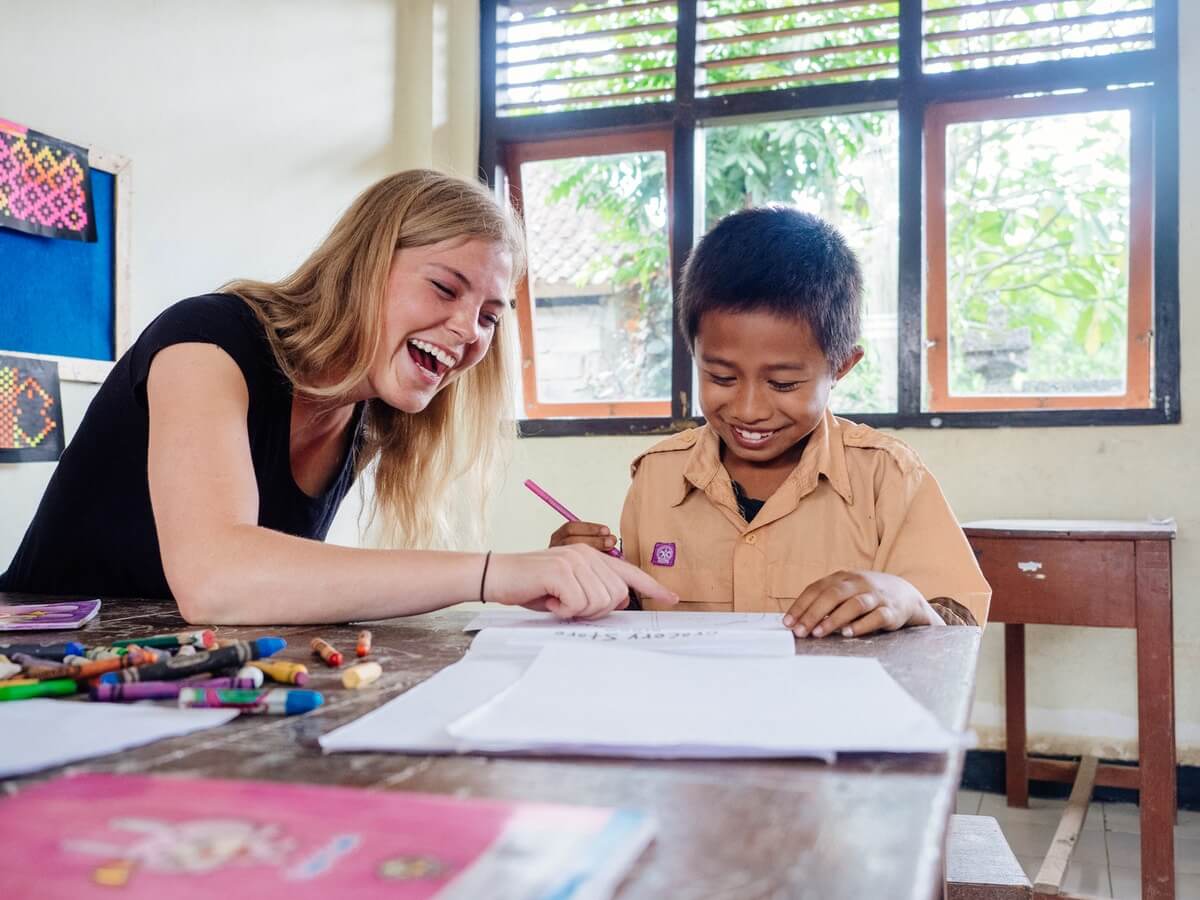 Discover more opportunities to volunteer in Asia with IVHQ.
There's more to Peru than Machu Picchu, but you can tick off this world wonder while also supporting community projects in the areas of Healthcare, Teaching English, Childcare, Special Needs Care, Animal Care, Andean Immersion and Jungle Conservation. Get to know the Peruvian way of life and enjoy the local hospitality, while living in a homestay alongside other international volunteers. Spanish lessons are readily available for volunteers who want to develop their language skills, no matter what your existing level of Spanish may be.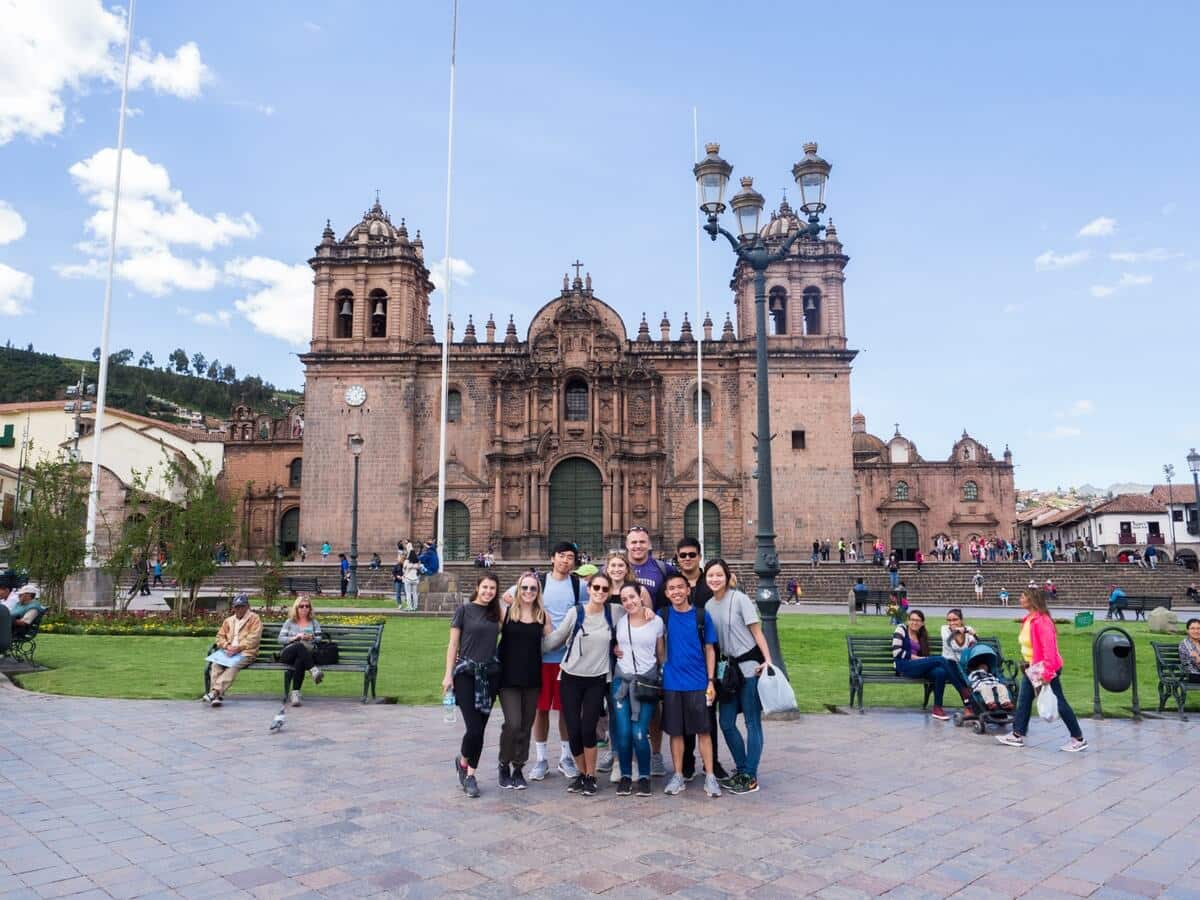 Discover more opportunities to volunteer in South America with IVHQ.
When it comes to the lush vistas and extensive range of volunteer opportunities, it's hard to find a destination more pefect that Costa Rica. The majority of projects are based out of San Jose and Manuel Antonio with the option of supporting Teaching English, Turtle Conservation, Childcare, Eco-Agriculture Conservation, Special Needs Care and Healthcare projects. You'll be living and working alongside other international volunteers and exploring together during your weekends – think zip-lining, hiking, volcanoes and waterfalls!
Discover more opportunities to volunteer in Central America with IVHQ
Spend a semester break volunteering in the coastal city of Cape Town and align your skills with one of the following projects: Teaching, Childcare, Surf Outreach, Sports Development and Computer Training. Regardless of which project you choose, make sure you hike up the iconic Table Mountain in your down time!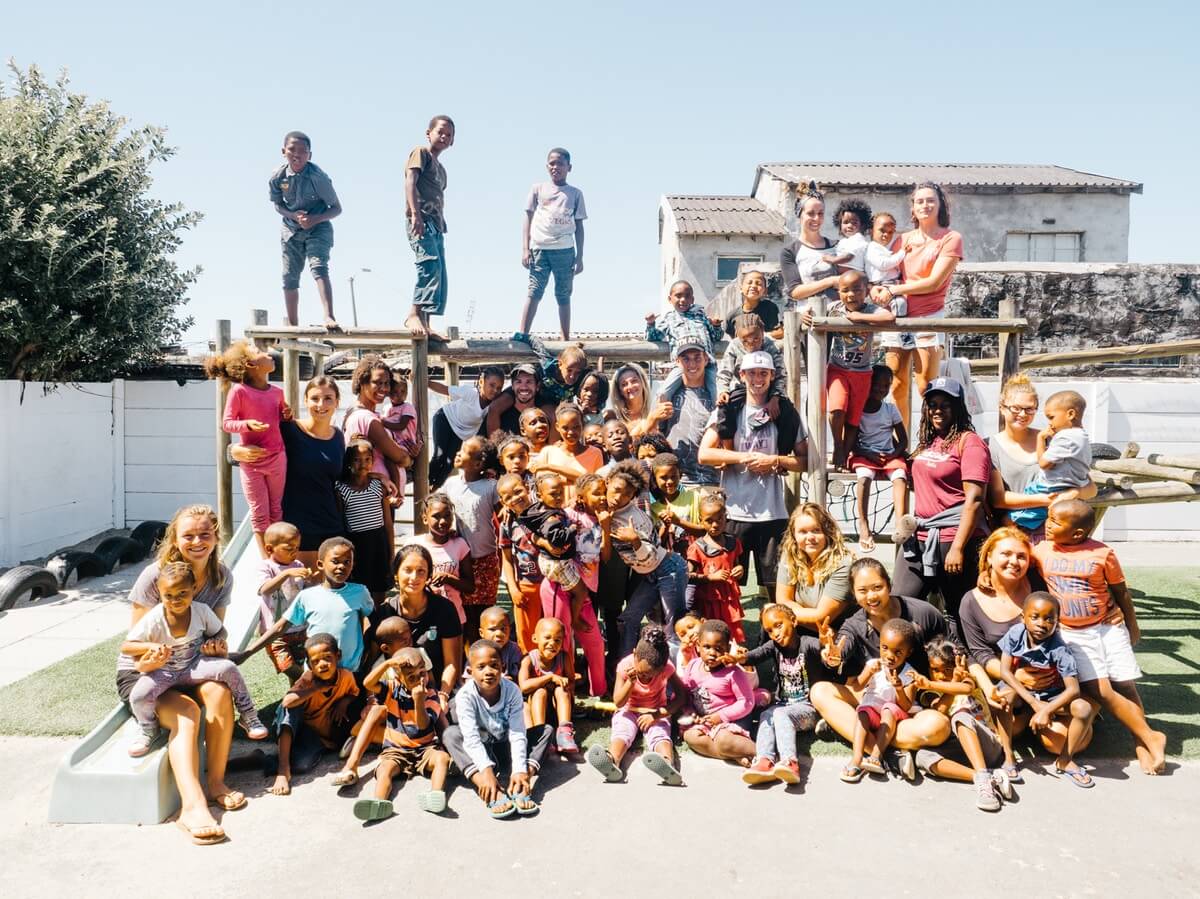 Discover more opportunities to volunteer in Africa with IVHQ
With the epic coast on your doorstep , volunteering in Lisbon is always a good idea! Here you can give back to the Portuguese community by joining Construction and Renovation, Food Rescue, Youth Support, Environmental Scuba Diving and Wolf Conservation projects. Spend your weekends exploring the UNESCO World He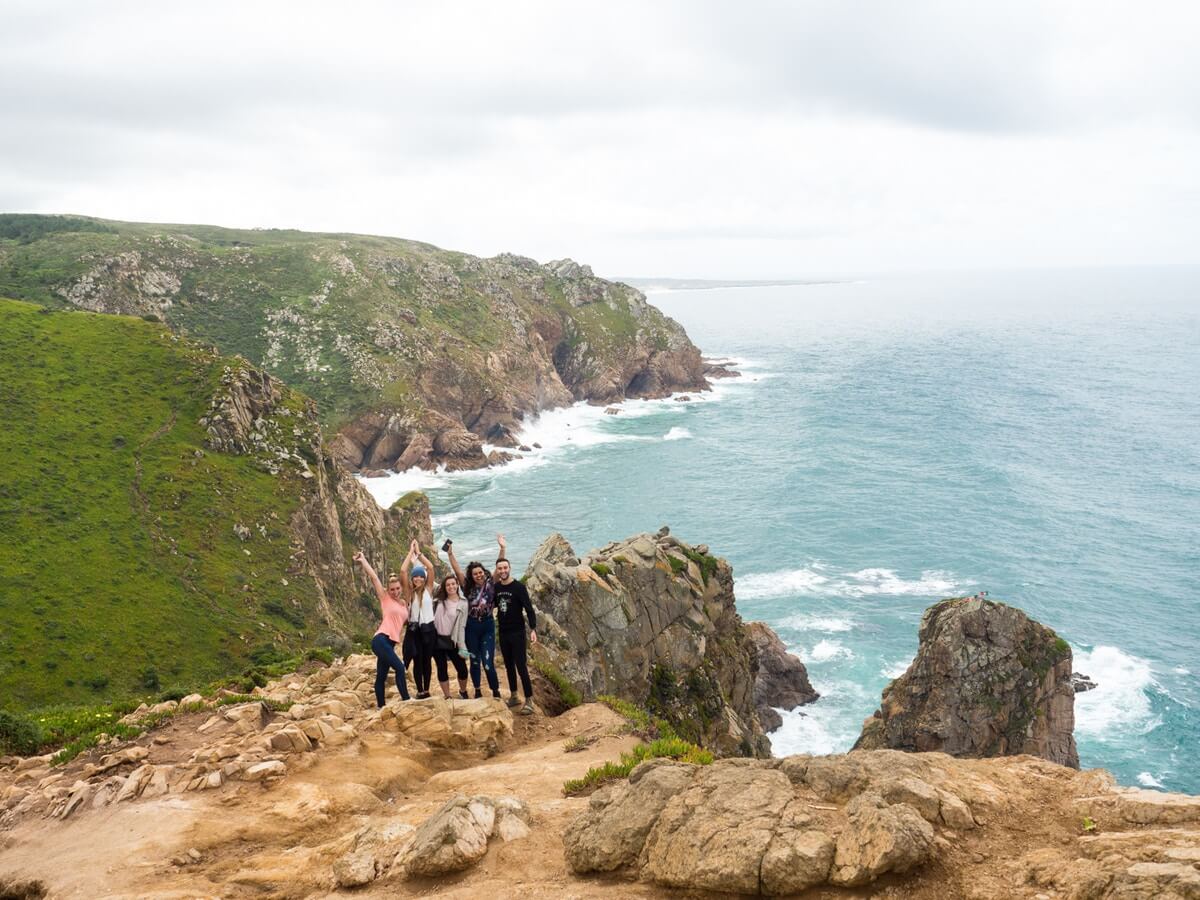 ritage Site of Sintra, stroll the streets of Cascais or go surfing in Ericeira – the first surfing reserve in Europe.
Discover more opportunities to volunteer in Europe with IVHQ.
Here's an opportunity to make your vacation count while supporting important coastal and waterway conservation activities. Joining forces with other like-minded volunteers, you'll be taking part in beach clean-ups, environmental education programs and fishpond restoration projects. Here's your chance to work hard, be immersed in a new culture, and provide critical support to addressing key environmental issues.
Discover more opportunities to volunteer in the Pacific with IVHQ
Regardless of which volunteer program you choose to support or how long you have to volunteer, IVHQ and our local teams will ensure you are well supported to make a valuable contribution and build on the work of previous volunteers. To apply a volunteer program, simply complete an application form on the IVHQ website.
Or if you're interested in international internships, check out the affordable intern abroad programs available with Intern Abroad HQ.